BSFF - 2017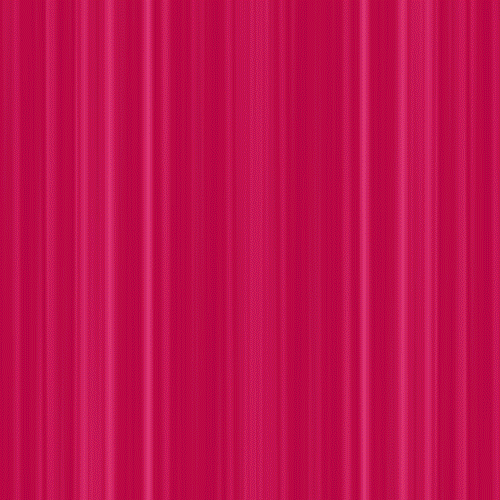 Creatives services, promotional campaign, graphic design and illustrations for the Berlin Student Film Festival produced by kulturspace.
BSFF was conceived with a simple goal in mind: to help first-time and aspiring filmmakers share their stories with the world. BSFF is a non-profit organisation committed towards creating opportunities and raising resources to pave an inclusive future for budding filmmakers worldwide.
Client Berlin Student Film Festival
Sector Cinema, Festival
Year 2017
Discipline Graphic Design. Creative Campaigns, Marketing


The cement symbolizes staying grounded as you progress in your career while serving as a reminder of where you started. The bronze on the other hand will patina over time, a fitting metamorphosis in tandem with your journey as an emerging filmmaker.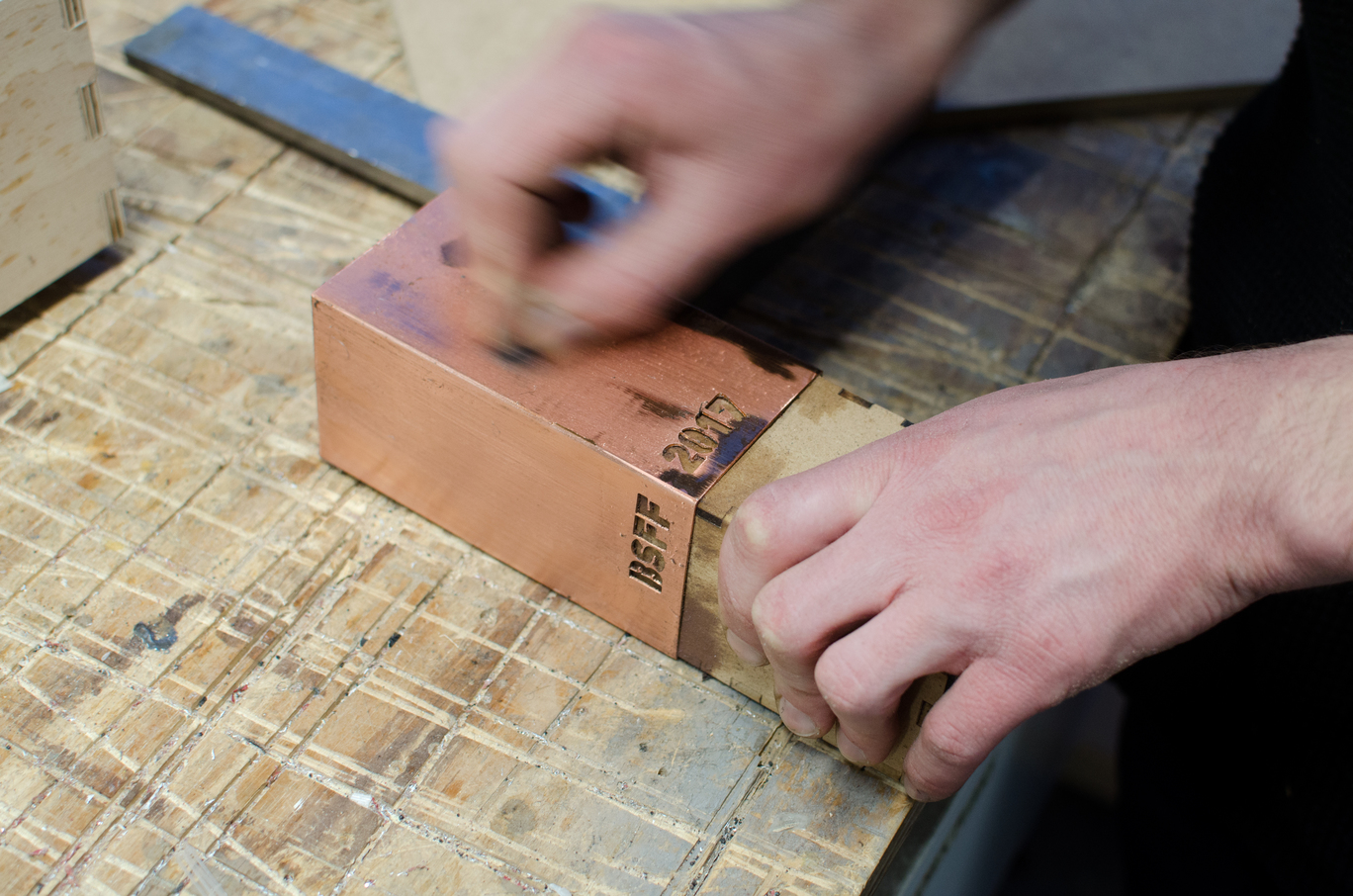 BSFF 2017 Documentary & Animation Screening

Kino Central Berlin - 29, June 2017

Photography — Virginia De Díaz


BSFF 2017 Music Videos Screening at betahaus Berlin

betahaus Berlin - 27, July 2017

Photography — Virginia De Díaz